The Gold Avenue church family is a group of people who are active in our community and world. We get out in the neighborhood and offer to pray with neighbors.  We also love to collaborate with other businesses and ministries in the area and around the world.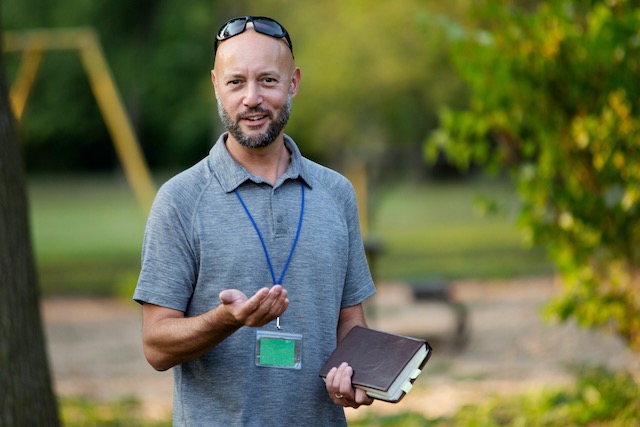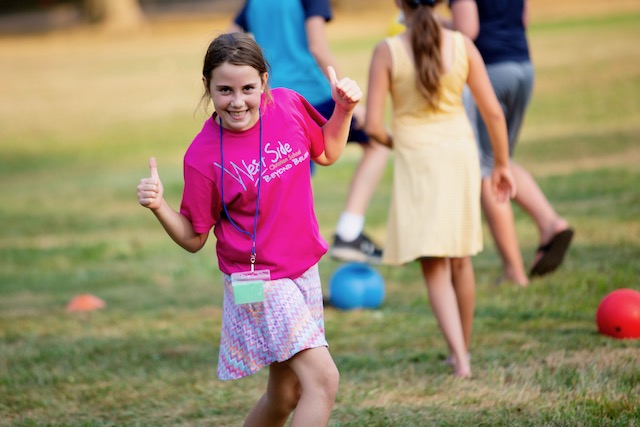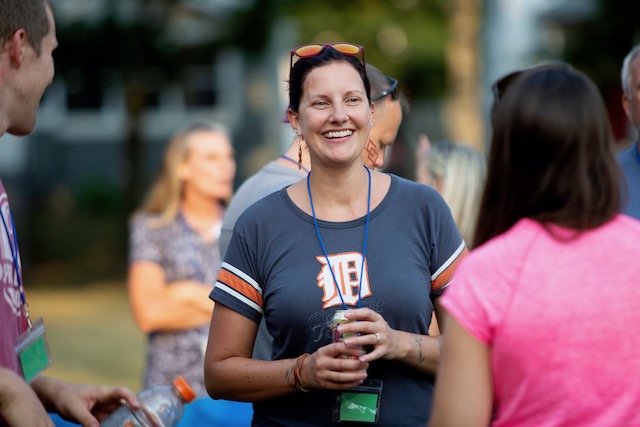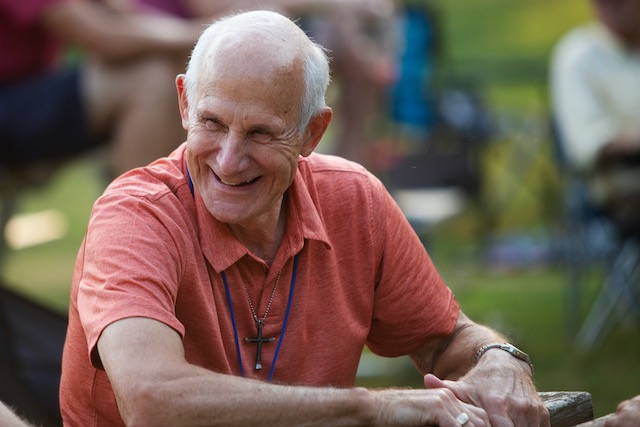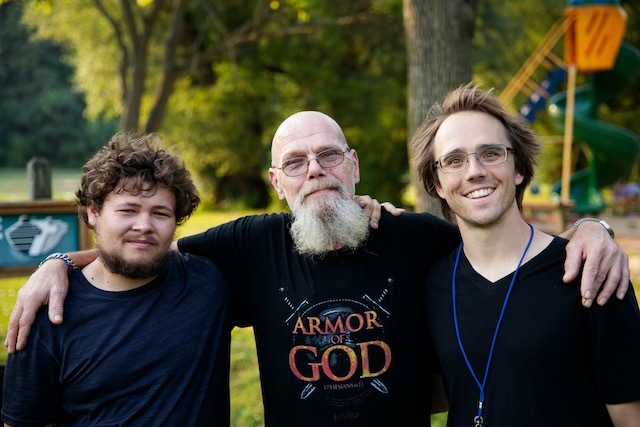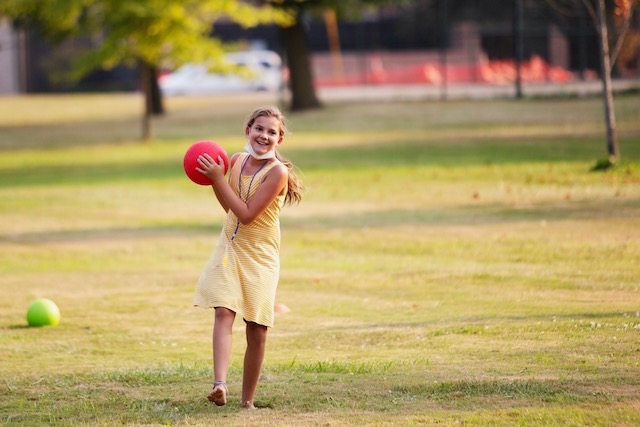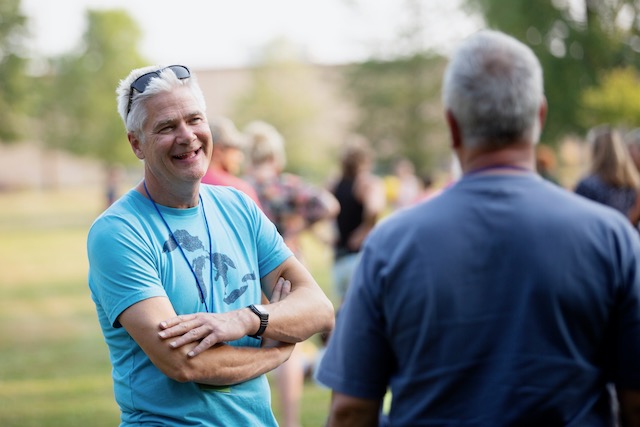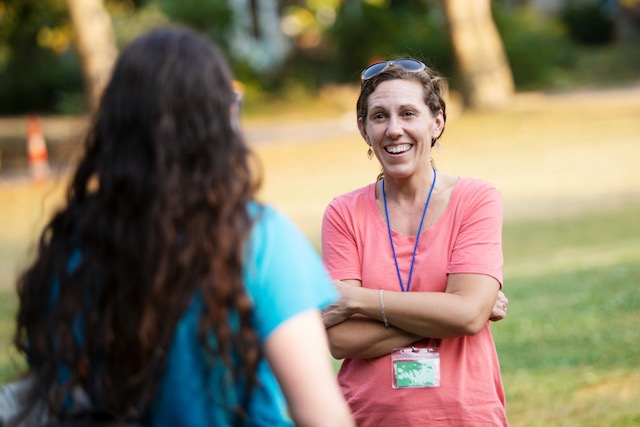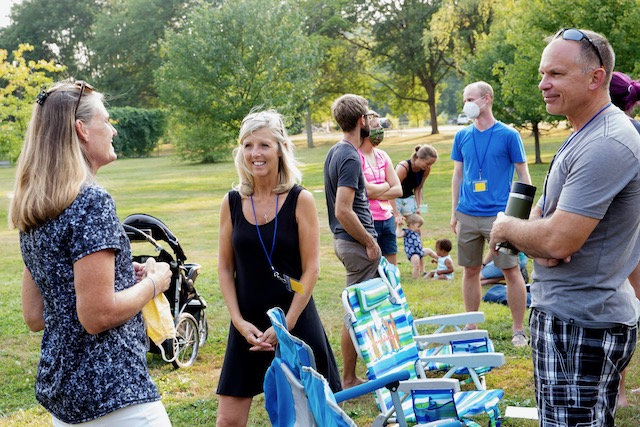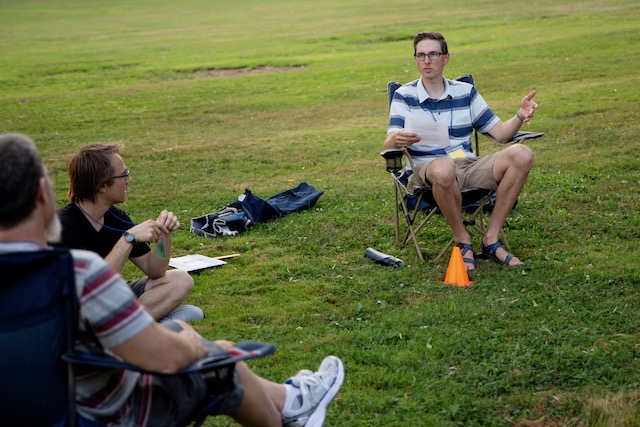 To see the gospel of Jesus Christ transform us, our neighborhood, and our world.
Empowered by the Holy Spirit, we each use our gifts to embody, proclaim, and advance the Kingdom of God.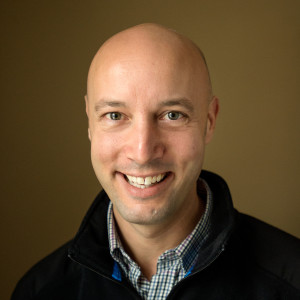 Dave Westra
Pastor
Gold Avenue Church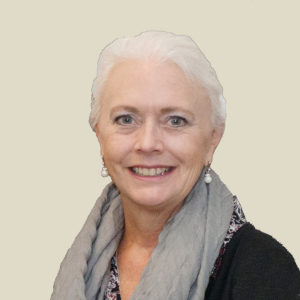 Gina Dick
Pastor
Gold Avenue Church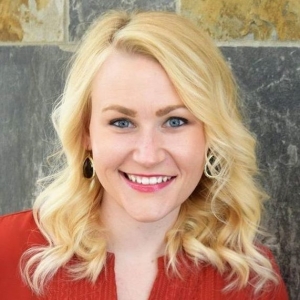 Jaleesa Stanford
Pastor of Care & Connections
Gold Avenue Church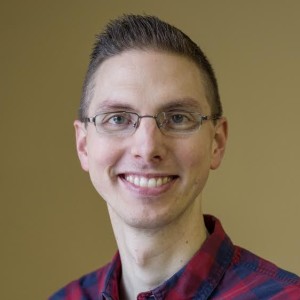 Mark Essenburg
Outreach & Enfolding
Gold Avenue Church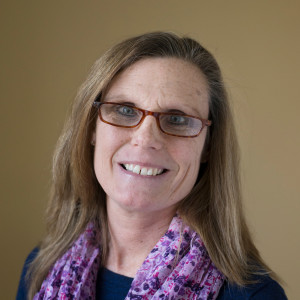 Toni Houtsra
Administrative Assistant
Gold Avenue Church
The work of our urban missionaries Pastor Jaleesa and Mark is supported by generous giving.