At Gold Avenue Church, we've been going out and prayer walking regularly in our neighborhood for quite a number of years. We have seen so much fruit as we pray for the neighborhood, interact and pray for and with neighbors, and so much more. We want to say thank you for all who have been participating in prayer walking, and want to let everyone know that with the current situation we are not able to go prayer walking as a group. We would like to take a moment, however, to encourage you to continue to pray for your neighbors and neighborhood, even if you hadn't previously been able to officially participate in Prayer Walking, aka everyone!
Now is a time when our world needs prayer more than ever! There are many ways you can continue to pray and interceed… You could to go out to prayer walk your neighborhood and to pray as God leads for your neighbors and your neighborhood. Perhaps ask the Holy Spirit to put someone in your path that you could pray for or say hello to respecting social distance, or ask Him to highlight houses and pray for families there.
If you aren't able to go outside and walk around, you could pray for your neighborhood using a map, look up your address on google or Apple maps and zoom in to see and pray for houses around you. Or you perhaps you might think of encouraging things to do for passers by and then praying for them, again respecting social distancing… we'll have more ideas posted soon. This is a really difficult time for people and it's a time where the harvest is plentiful as people are longing for hope, peace and joy. Let's cover our neighborhood and world in an unprecedented wave of unceasing prayer!
Feel free to share your stories without names to Mark Essenburg, Director of Outreach & Enfolding at mark.goldkids@gmail.com so we can share and encourage one another during this time, keeping our eyes on how God is working in and through us. Here are some pictures of our prayer walking group during the summer: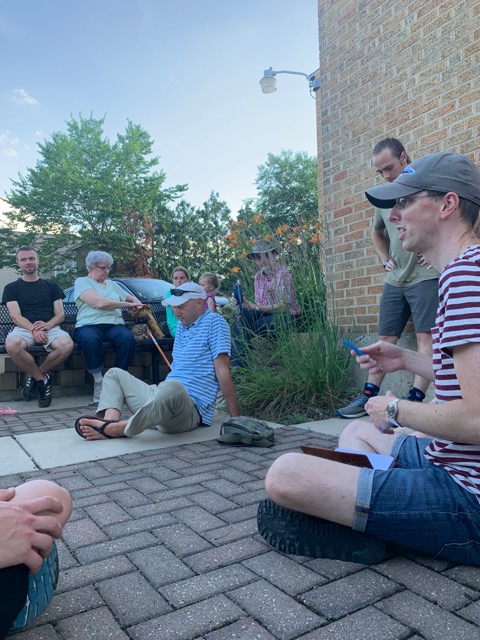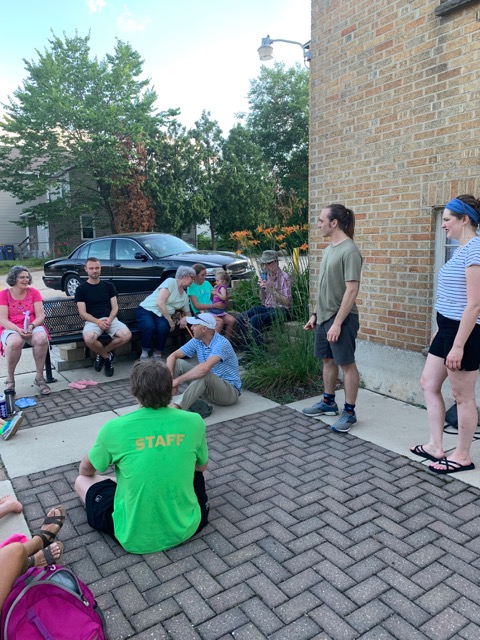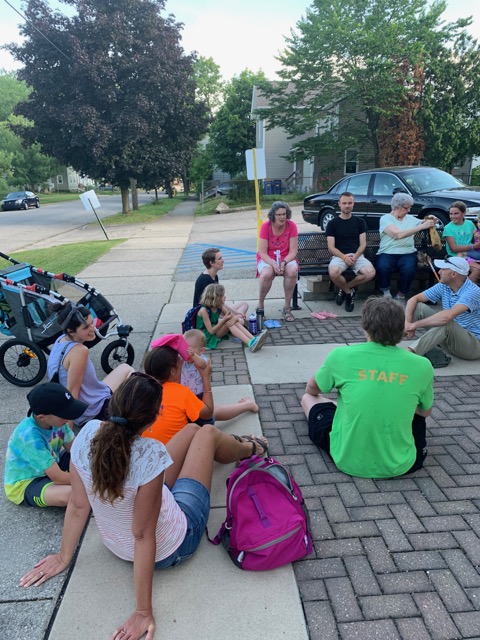 0
0
Gold Avenue Church
http://goldavenuechurch.org/wp-content/uploads/2020/07/GAC-Logo-V5-nbmod-300x300-1.png
Gold Avenue Church
2020-03-21 10:25:58
2020-03-21 10:25:58
Prayer Walking