Weekly Update March 27, 2020
WORSHIP
Community Highlight:
These days, we have an awesome opportunity to participate with the elements of a Sunday Morning within our homes by using the At Home Liturgy. There has been so many encouraging messages and connections that have been made because of this resource! At Home Children's Worship had a kick off this week!
Pictured here: Derek Sterenberg and the Sterenberg children: Asher, Eila, and Brielle. The lesson: God gave Jonah a special message for the people of Nineveh so they could choose to trust and obey Him. When we trust and obey Jesus, we become a part of God's family and we belong to Him too. God will always be with us. We're His chosen children! Pictured below are some of the Asher and Eila's creations as they reflected on being Chosen.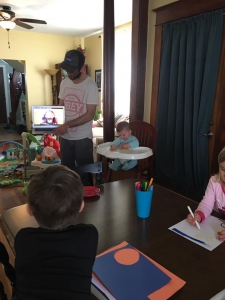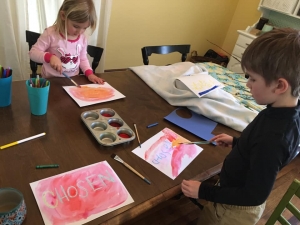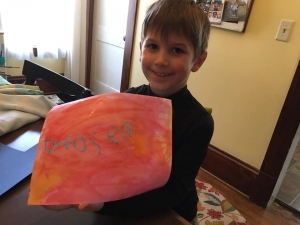 Communion: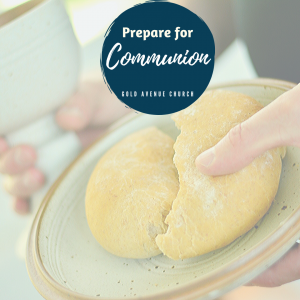 Gold Avenue Church is still planning to have Communion on the first Sunday of the month. With that in mind, please plan to have bread and juice at your home for the April 5 At Home Liturgy!
CARE
Discipleship: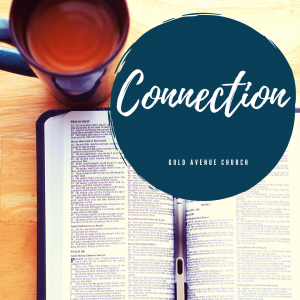 The Gold Avenue Church Discipleship Team would like to invite you to connect with the team (and together) as you continue in the Lent Readings that were provided at the beginning of Lent. Follow the link to the GAC Lenten Calendar 2020 and Lenten Invitation (ways to engage with the readings). A Zoom meeting will be hosted by the Discipleship Team from 10-10:45AM on Saturday morning! At meeting time, locate this blog post and click on the zoom link to join the meeting on your phone or computer. 
From the Care Elders: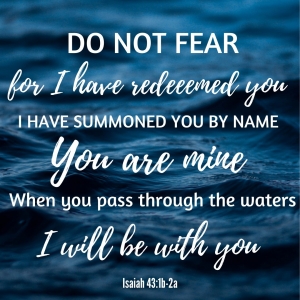 We want to pray for you!
You may have noticed on Facebook that Pastor Jaleesa and the Care Elder team have continued to meet weekly via Zoom in order to pray for our Gold Avenue Church family. 
Throughout their times of prayer, the Lord has continued to remind them through his word of his steadfast goodness, protection, and faithfulness to us in this season. 
If you have specific prayer requests, the team would love to pray for you! Make sure you add your request to the Sharing in Prayer Google doc so that we can all be in prayer for one another together! 
If you would like to chat with or pray with Pastor Jaleesa or a Care elder, please do send an email to pastorjaleesa.gold@gmail.com.
PRAYER
Noon Prayer: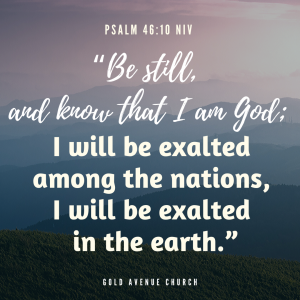 Every Wednesday from 12-1pm, upwards of 10 Gold Avenue Church congregants and leaders join together to pray as the Lord leads for our church, neighborhood, and the world. All are welcome to join in for this Zoom call. It is a blessing to get to join in prayer together! Consider joining next week!
EQUIPPING
Have you found yourself wondering what God might be up to in this unique season? Check out these thoughts from Pastor Dave, who is safely home from his trip to Israel!  Thanks be to God! 
http://goldavenuechurch.org/wp-content/uploads/2020/07/GAC-Logo-V5-nbmod-300x300-1.png
0
0
Gold Avenue Church
http://goldavenuechurch.org/wp-content/uploads/2020/07/GAC-Logo-V5-nbmod-300x300-1.png
Gold Avenue Church
2020-03-26 18:29:25
2020-03-26 18:29:25
Weekly Update March 27, 2020