Prayer Walking Restarting
Is anyone excited to go prayer walking as a group again?!? If so then we have good news: This Saturday, October 31 from 10am-12pm we're starting back up after a long hiatus due to Covid-19. In our previous post about Prayer Walking, we encouraged everyone to be prayer walking their neighborhoods regularly so hopefully doing that has been life giving and fruitful for everyone. Going out as a group is very special and so we are looking forward to praying and worshiping together as we share in the joy of the Lord.
A small group of us went out to try it out before officially launching, and it was such a joyous occasion! Read on below: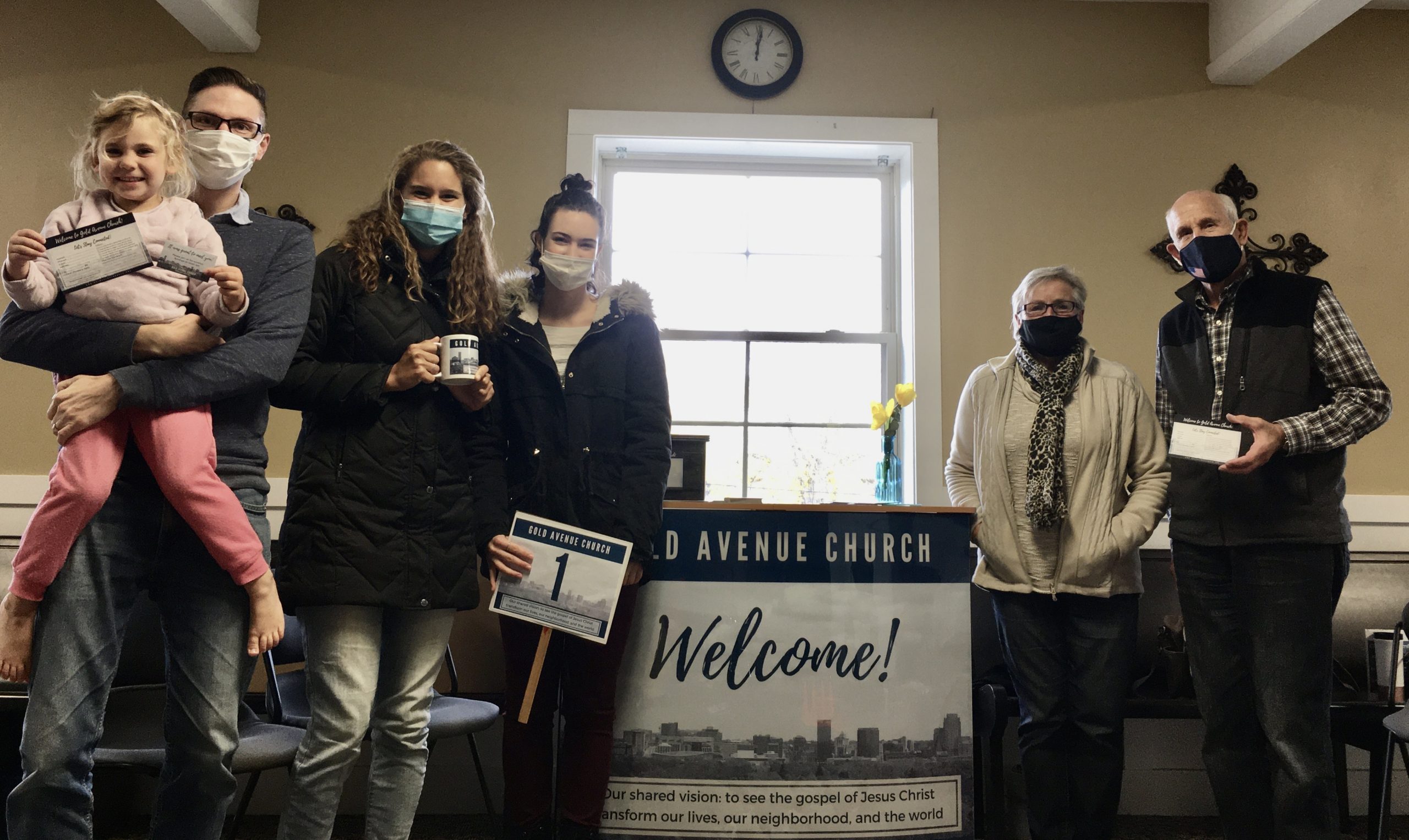 We went out with the guidance that we were to pave the way for more prayer walking and for God to move in preparing hearts of people that we'll interact with on future occasions. It was a beautiful Saturday morning and we were able to pray in unity as we listened to what the Holy Spirit was saying and followed His leading. Even as we prayed, we met neighbors and blessed them and were blessed in return. Just with our small group we talked and prayed with a dozen people around the neighborhood.
Prayer walking is for everyone and we encourage everyone to come! If you haven't done this kind of outreach before, this group is a great way to try it out. We go out without an agenda or a script, sometimes we are led to pray for the neighborhood, sometimes we meet neighbors and get to know them, and we always pray for people, whether directly or not. It's a wonderful way to practice gifts that the Lord gives, it's great because we all need practice and the world needs what we have to offer from the Lord. People are always blessed by God when we go out and so are we. So come and we'll enjoy working for the Lord together!
Our previous post has a live CALENDAR which can be viewed any time incase you'd like a reminder of when we're going out as a group. We'll gather no matter the weather, we love those sunny days but rain or snow aren't a hinderance when the goal is to pray! You may sync this calendar on your favorite device using the instructions here: Prayer Walking Calendar
Lastly, you may wonder why we chose Halloween as our starting time. We'd like to walk around blessing the neighborhood with the light of Christ on a day that normally is dedicated to darkness. After this, we'll plan on going out every other Saturday for the rest of 2020, and we'll re-evaluate and let you know what the 2021 schedule will be toward the end of this year. We hope to see you at Prayer Walking!
0
0
Gold Avenue Church
http://goldavenuechurch.org/wp-content/uploads/2020/07/GAC-Logo-V5-nbmod-300x300-1.png
Gold Avenue Church
2020-10-27 09:00:29
2020-10-27 09:00:29
Prayer Walking Restarting